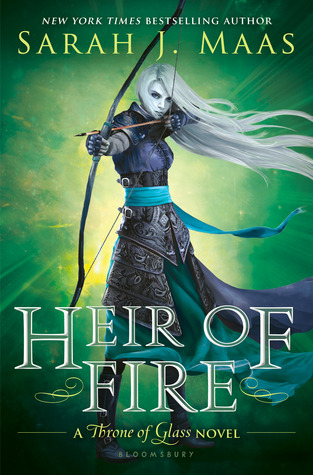 The story continues to tell Celaena's story, and it chronicles her struggle of coming to terms with who she really is. In an attempt to remain spoiler free, that's all I'll really say of the plot for this one.
This book took me months to read, which was a surprise since the first two took me about a week, maybe less, to finish each of them. But this story was slow moving and followed some new characters who I didn't care for (and their stories are likely set up to come together with Celaena's in books to come).
Once I got to about ¾ of the the way through, the story really picked up, and for me, that was its saving grace.
I am hoping
Queen of Shadows
will be a much faster read and a bit more action packed like the first two were. Either way, I can't wait to find out what happens with Celaena.